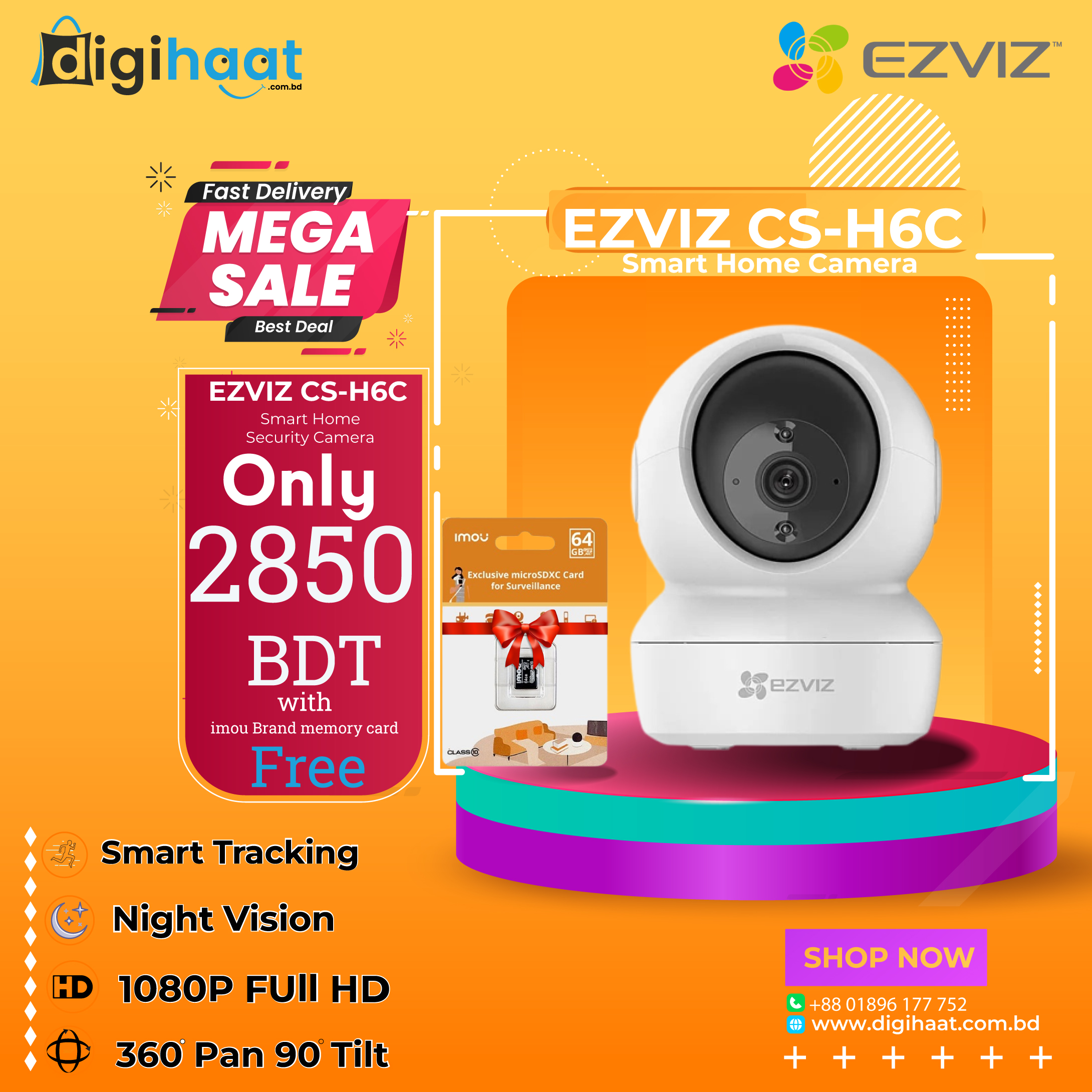 System Overview
The Cooper Series offers simple and highly cost-effective HDCVI solutions. It provides 24/7 reliable monitoring with high-quality image performance, saving cost on both material and labor force. It is also designed and built to the specific standards of Dahua.
Functions
Smart IR Illumination
With its IR illumination, the camera provides optimal performance in low light conditions, ensuring uniformity in the brightness of B/W images. Through its smart IR technology, the camera also compensates for the distance of targets by adjusting the intensity of its IR LEDs, preventing overexposure of images as targets move closer to the camera.
4 Signals over 1 Coaxial Cable
HDCVI technology supports 4 signals (video, audio*, data and power) which are simultaneously transmitted over a coaxial cable. Dual-way data transmission allows the HDCVI camera to interact with the XVR to perform various actions such as sending control signals and triggering alarms. HDCVI technology also supports PoC, which makes the camera easy and quick to install. * Audio input is available for select HDCVI camera models.
Long Distance Transmission
HDCVI technology provides long distance transmission in real-time without transmission loss. It supports transmission distances up to 700 m for 2-MP/5-MP/8-MP HD videos through coaxial cables, and up to 300 m through UTP cables. The results were obtained and verified through rigorous testing in Dahua's test laboratory.
Protection
IP67: The camera passed a series of rigorous dust and immersion tests. Its enclosure is both dust-proof and waterproof, and can function normally while being immersed in 1 m deep water for up to 30 minutes. Wide voltage: The camera has ±30% input voltage tolerance (for some power supplies) and a wide voltage range, making it suitable for a variety of outdoor scenarios.
What is the price of Dahua HAC-B1A21P 2MP HDCVI IR Bullet Camera in Bangladesh?
The best price of DAHUA HAC-B1A21P 2MP Bullet Camera in Bangladesh is 1,300৳. To buy the HAC-B1A21P 2MP with best price please visit our website digihaat.com.bd. or you are welcome to our outlet.
Dahua DH-HAC-HFW1239MHP-A-LED 2MP Color HDCVI Bullet Camera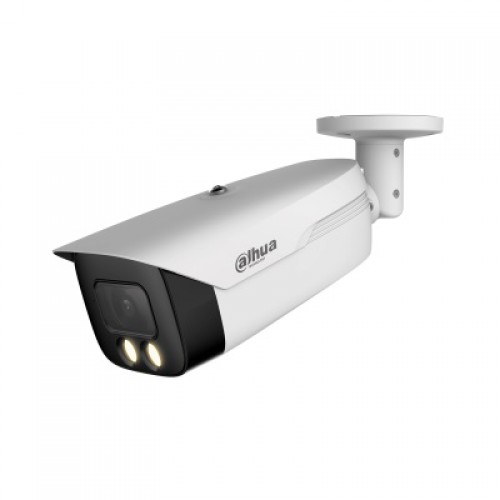 Dahua HAC-HFW-1200RP 2MP HDCVI IR BULLET Camera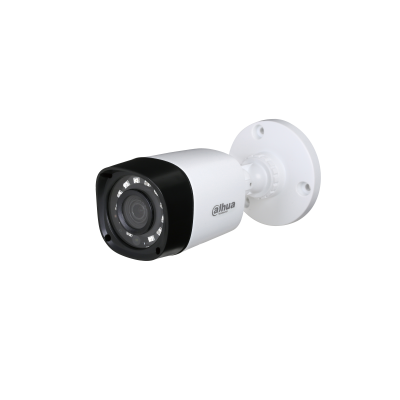 Dahua HAC-T2A21P 2MP HDCVI IR Eyeball Dome Camera (Metal Body)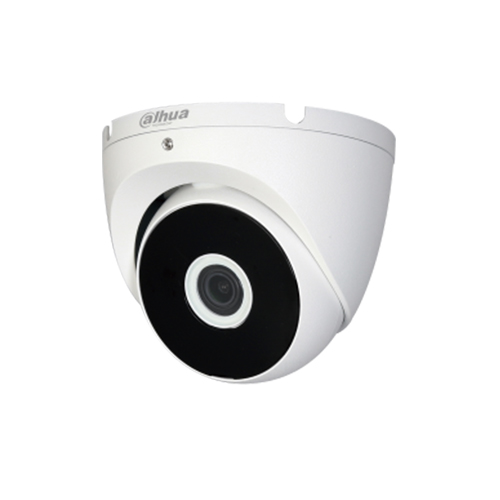 Dahua HAC-HDW-1200RP 2MP DOME Camera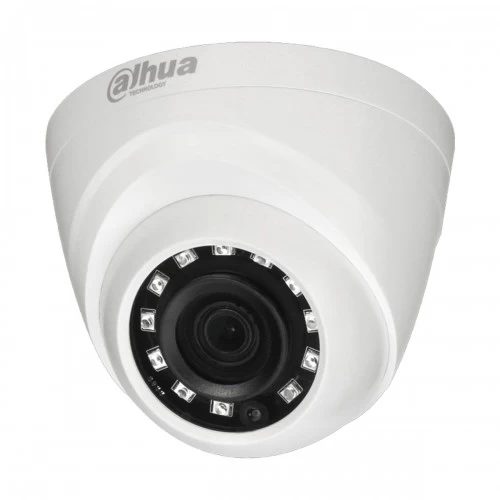 Dahua DH-HAC-HFW1209CP-LED 2MP HDCVI IR Bullet Camera